Specialist Bristol Gutter Cleaning and Repair Services
Mogford Prescott Ltd skilfully delivers a variety of guttering services Bristol. This includes gutter repair and gutter cleaning services. From installing new gutters to restoring the condition of your existing gutter system, we present a complete spectrum of assistance at affordable rates.
Guttering: What's it for?
The objective of guttering is to effectively channel rainwater from a roof into a downpipe, which takes water to ground level and into a drainage system. The system assists in stopping the walls of a property from growing saturated and developing damp problems.
Dependable Roofline Assistance
For peace of mind and reassurance, we possess full public liability, accidental damage, and employer liability insurance. We hold many nationally recognised qualifications and accreditations from industry governing bodies, such as the Federation of Master Builders.
Experienced Gutter Repairs Bristol
The team at Mogford Prescott Ltd specialises in installing, maintaining, and repairing gutters across Bristol and South West England. In fact, we have been providing quality craftsmanship and exemplary customer service for generations – more than 165 years. By installing quality guttering and downpipes, and providing affordable solutions for gutter, downpipe, soffit, and fascia fitting, we have built a reputation as Bristol's foremost gutter specialists.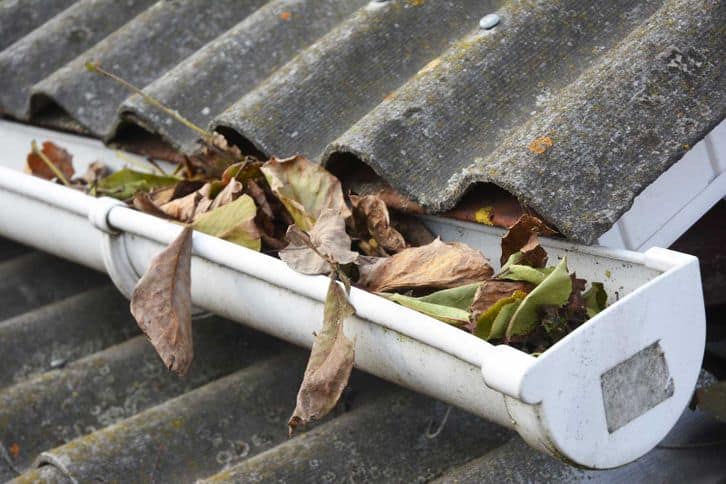 Our established, trusted team conducts services for modern and traditional properties alike. On a domestic and commercial basis, we provide experienced installation and repair services for gutters including UPVC, cast iron, aluminium, and bespoke fabrications.
Resolve your roofing problems with the help of our UPVC fascia and soffit installation crew. No matter the style of your property, or the design of its exterior, we'll work in accordance with the existing design to ensure a blended, seamless transition.
Mogford Prescott Ltd has served local authorities, hospitals, churches, farms, and new-build developments with bespoke gutter solutions. We provide everything from one-off installations to routine maintenance and repair work. Our guttering services include:
UPVC Guttering
Deep Flow
Half Round
Square Guttering in a Range of Colours Including a Cast Iron effect (for Listed or Conservation Properties)
Contact our gutter cleaning and repair experts Bristol for details about the services we provide.