Reliable Drain Unblocking Bristol
Mogford Prescott Ltd applies advanced tools, including drain rods and CCTV survey tools, to provide exceptional drain unblocking services Bristol. When your property has a burst pipe or severe blockage, don't hesitate to contact us for a rapid response.
CCTV Drain Surveys Bristol
Experienced and professional, our team understands the important of having drains fixed promptly upon the first inspection. For more complex drainage dilemmas, we carry out CCTV surveys before notifying you of the cause of the problem and the most efficient solution. We also install new drainage systems for extensions and new builds.
There's no excavation required as part of the CCTV drain surveys we provide. This ensures the least disruption possible is caused to your home.
Our Skilled Bristol Drainage Services
Our expert drainage technicians perform repair and replacement services for damaged drainage pipes. Our family-run company has capable served clients in Bristol, Bath, Weston-Super-Mare, and Avon for more than 165 years. The team is proficient in repairing, re-lining, and renewing damaged drainage. We're also able to restructure drainage pipes, avoiding tree roots that may be causing a blockage. Broken pipes cause leakage, flooding, and subsidence, so don't delay when you discover a drainage problem.
Bristol CCTV Drain Surveys
Probe your drains with a CCTV drain survey conducted by professional drainage technicians. We are the reliable option for all your drainage predicaments. We have been unblocking drains in Bristol for more than a century, and deliver a broad range of drainage services as a result. We utilise the latest CCTV camera technology to examine your drains and pipework for indications of damage and other causes of blockage.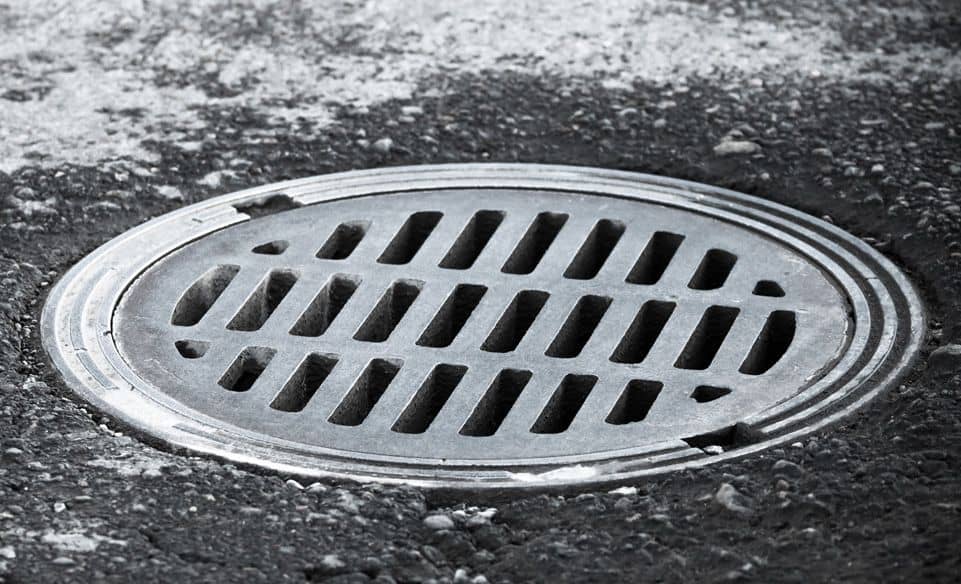 When our drain technicians are removing stubborn blockages from Bristol's drains, restoring them to working condition, high-pressure water jetting is one of the most powerful tools in their kit. Most drainage problems are induced by a continuous build-up of household waste, food, sediment, fat, limescale, and grease. As time progresses, these materials form a mass that blocks your drain. High-pressure water drain jetting will blast and wash these deposits away.
Contact Mogford Prescott Ltd with any land drainage requirements. The demand for land drainage in a garden is more apparent in the winter, or in prolonged spells of rain, than in the summer. Pools of water begin to develop of the surface of the land and don't drain away as quickly as expected. In general, waterlogged gardens will drain away in a day or two. Major cases may mean your garden or outside area remains flooded for weeks at a time.
When this occurs, we find that the ground the building was erected on may have compressed during the construction process. Or, the land may have been farmland, and has an impervious layer just beneath the old ploughing depth. The subsoil may even be clay, or the land could have a shallow water table level. The top soil may be highly water retentive, and require the removal and replacement of organic materials and new top soil. If the problem is more severe than this simple solution, some form of drainage will be needed.
In addition to drainage services, we also provide quality double glazing.
Contact us today for details about our drain rods, CCTV surveys, and drain unblocking services Bristol.